Kitchens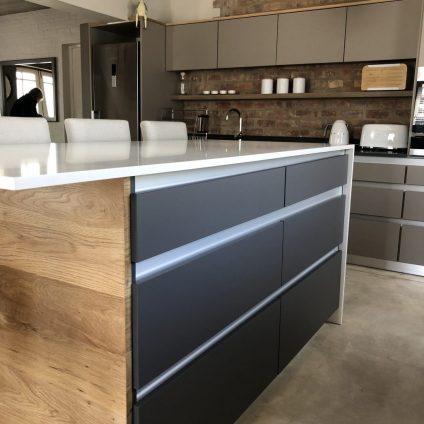 We love crafting bespoke kitchens that fit your personality and needs. We will do our utmost best to design, manufacture and install the kitchen that you dream of.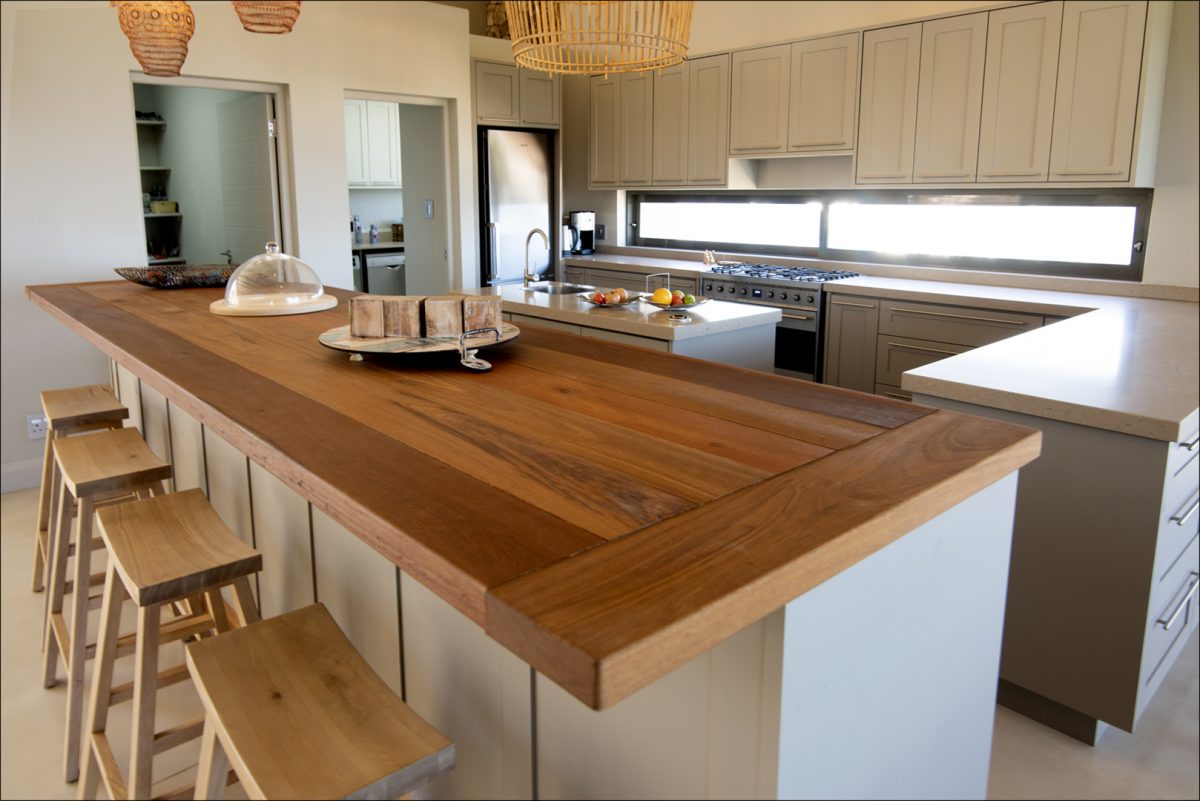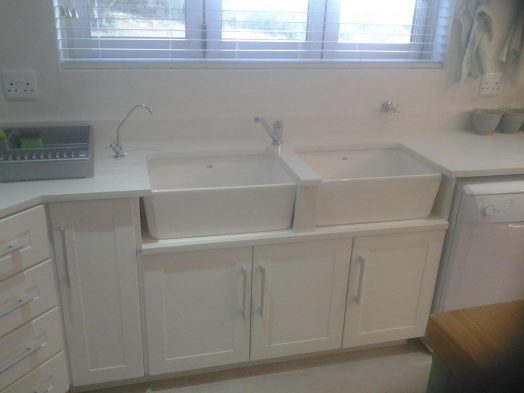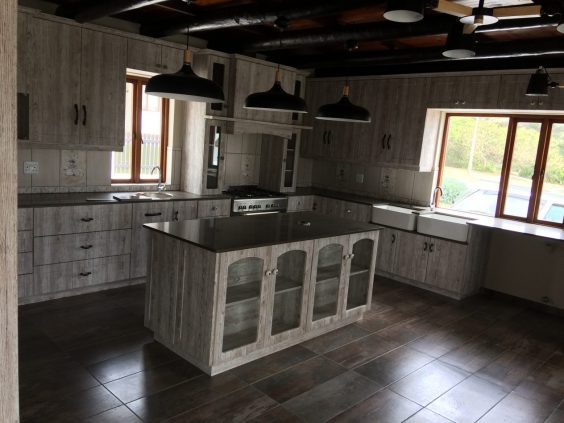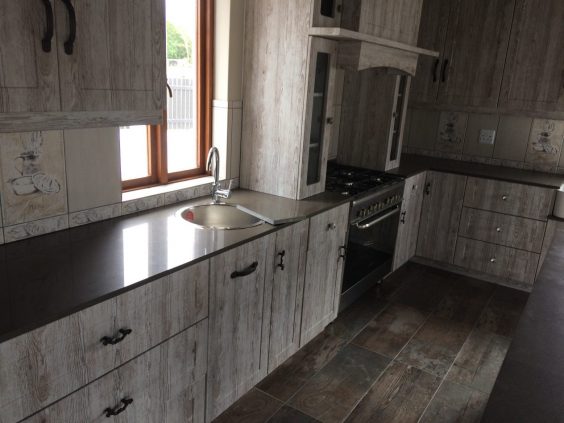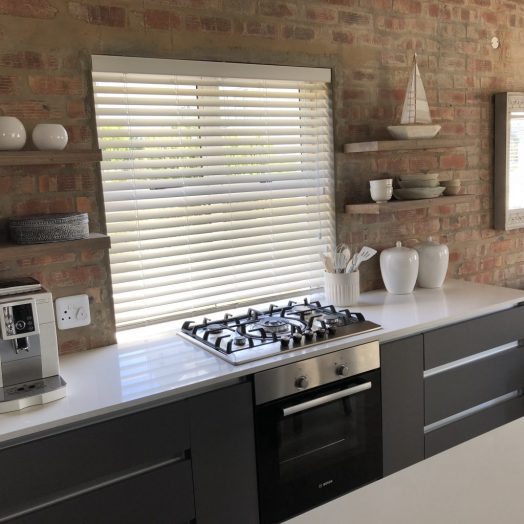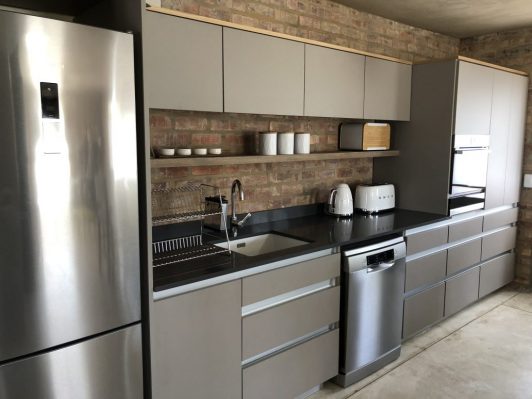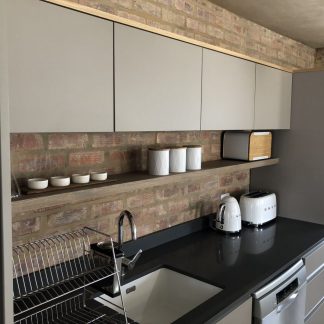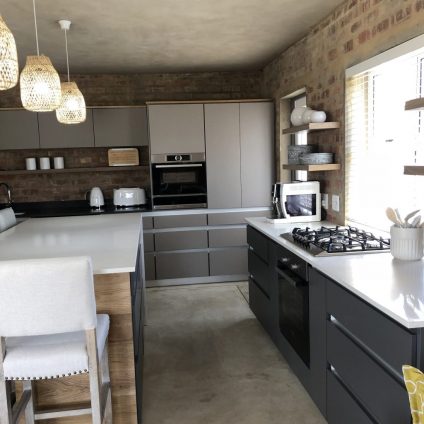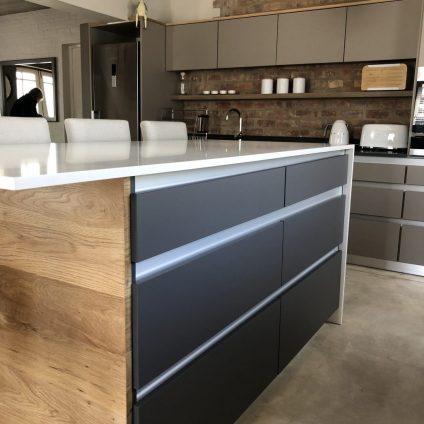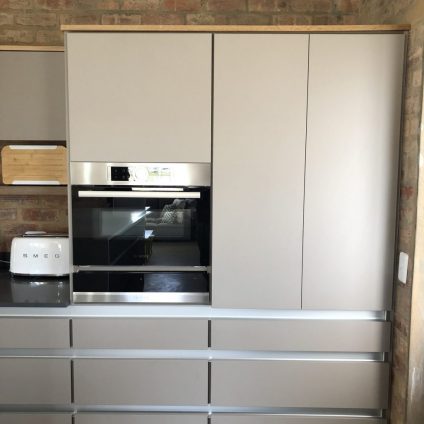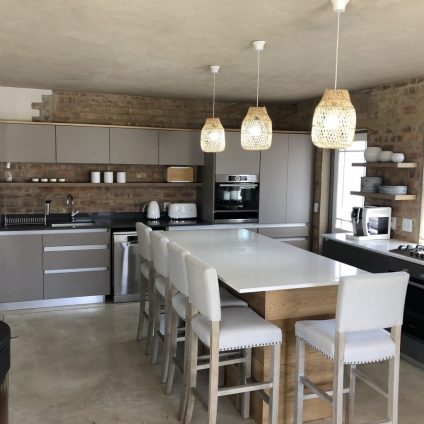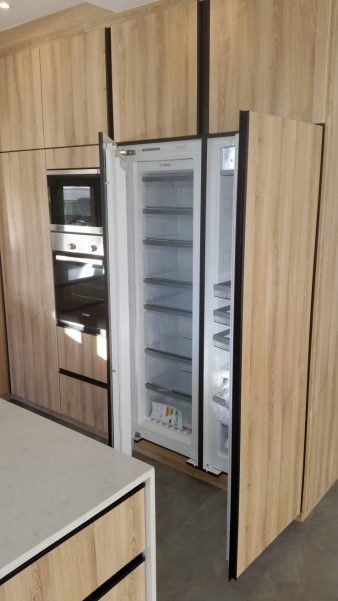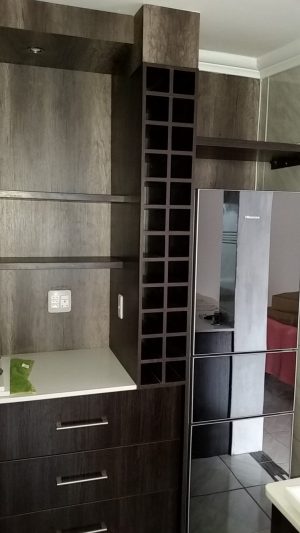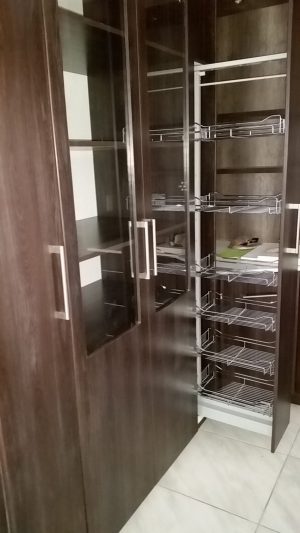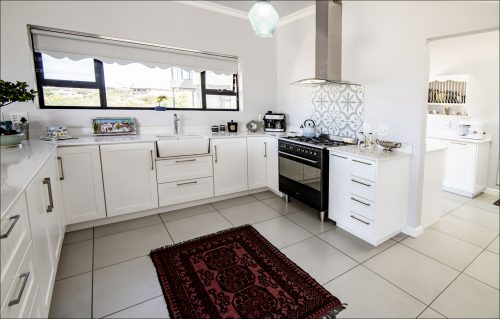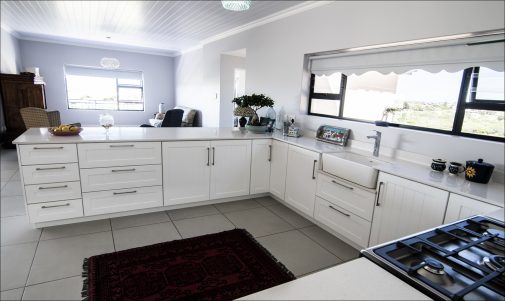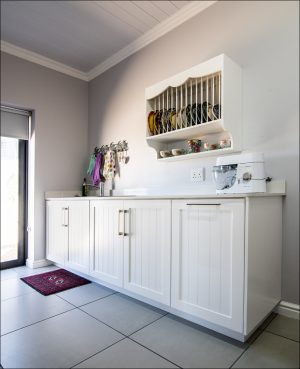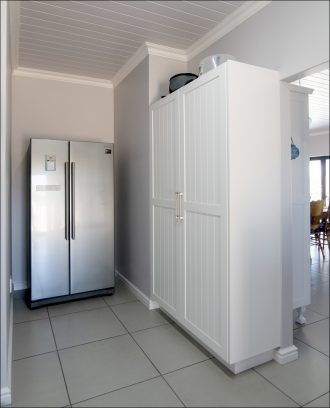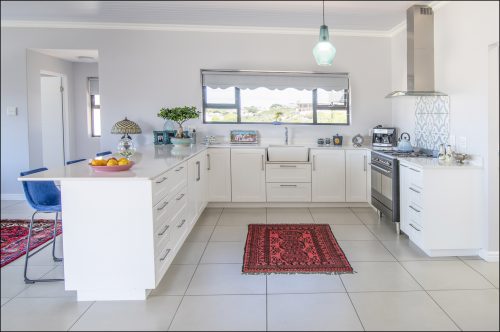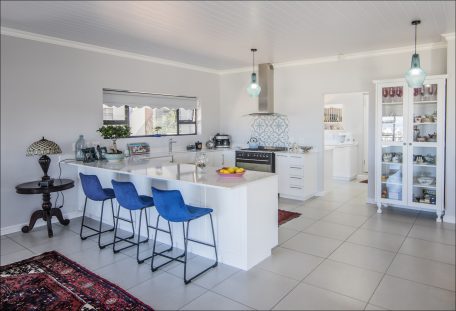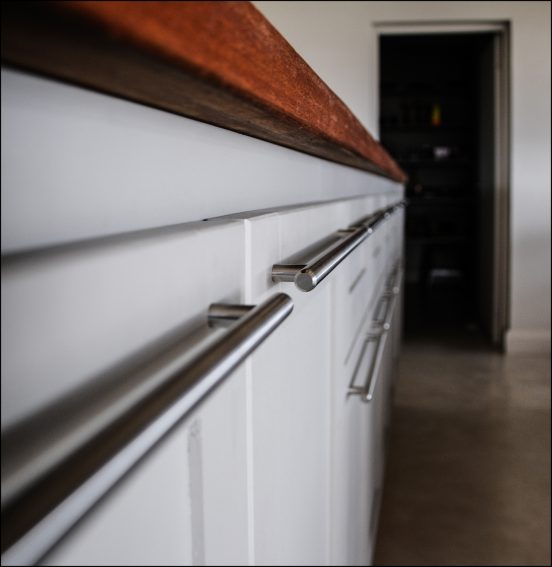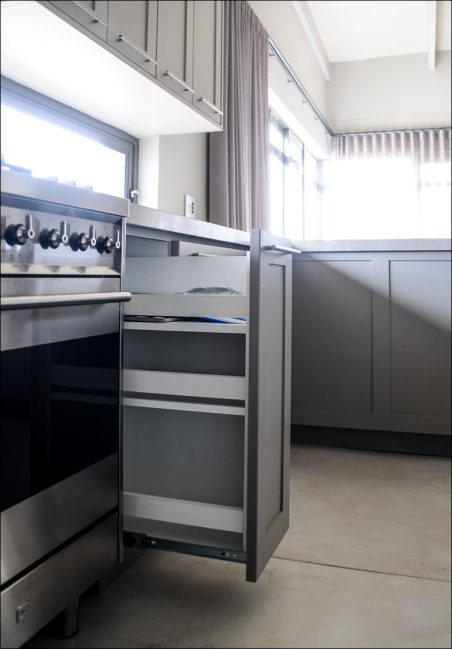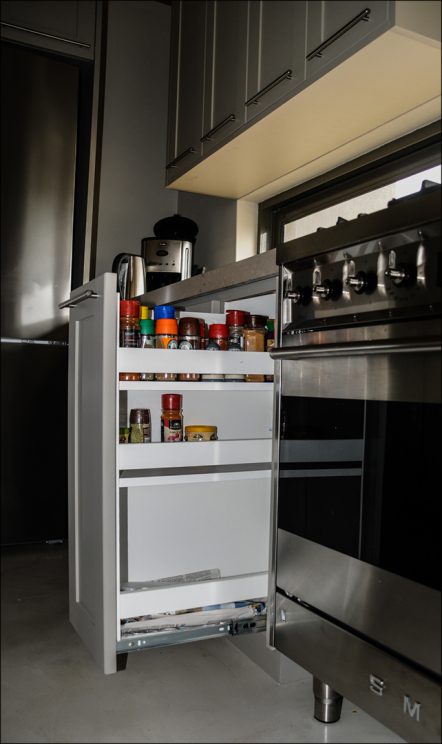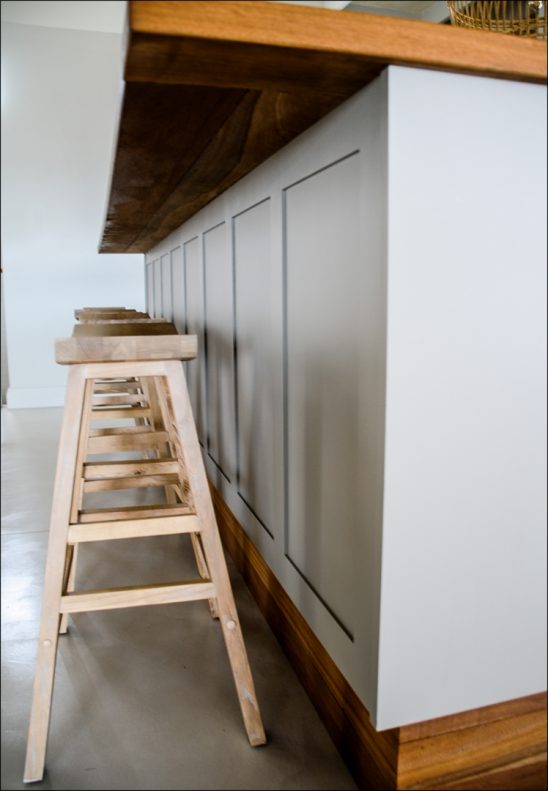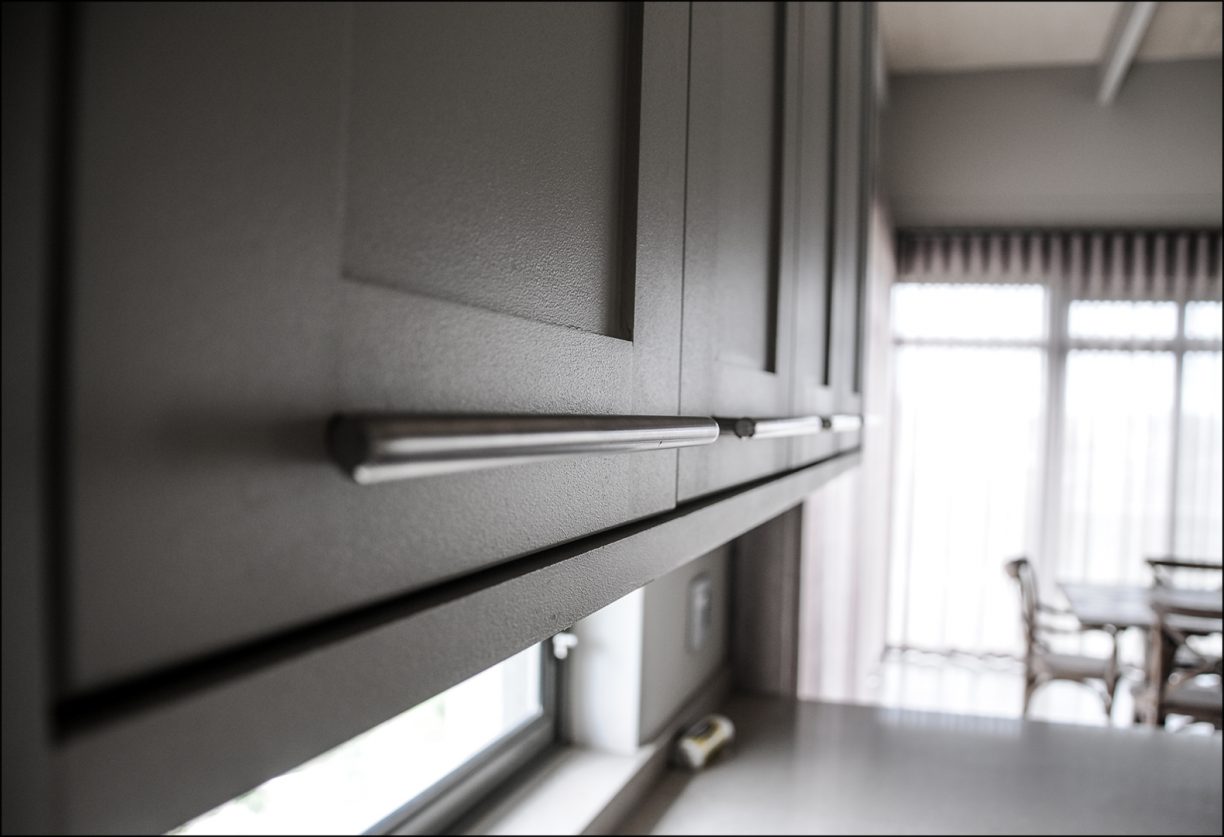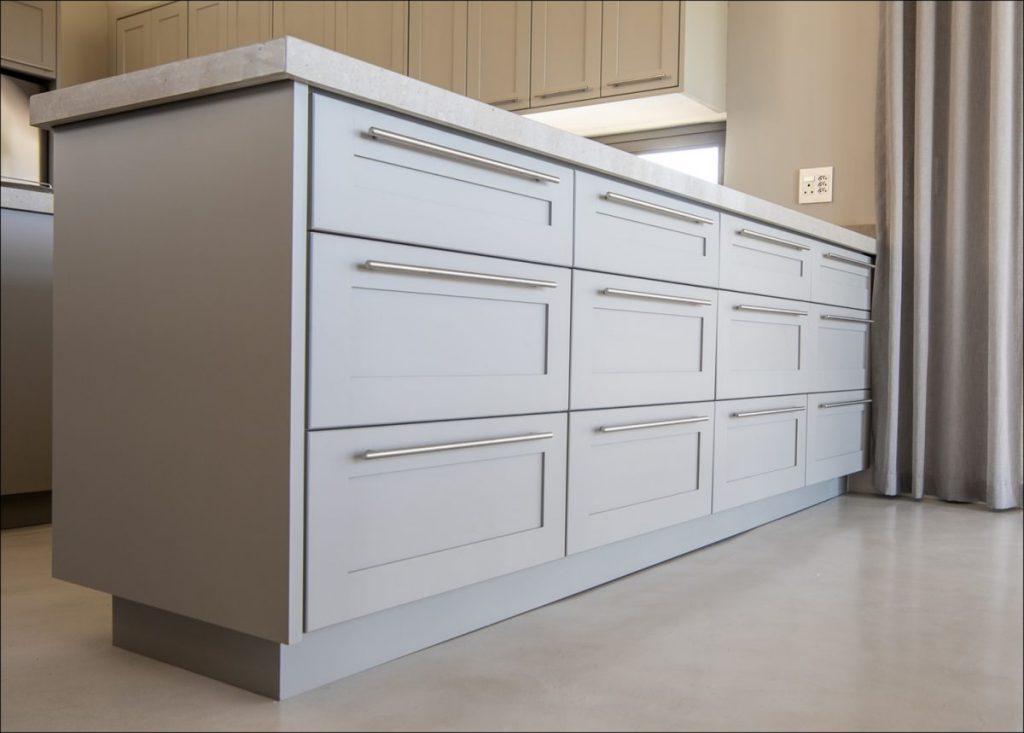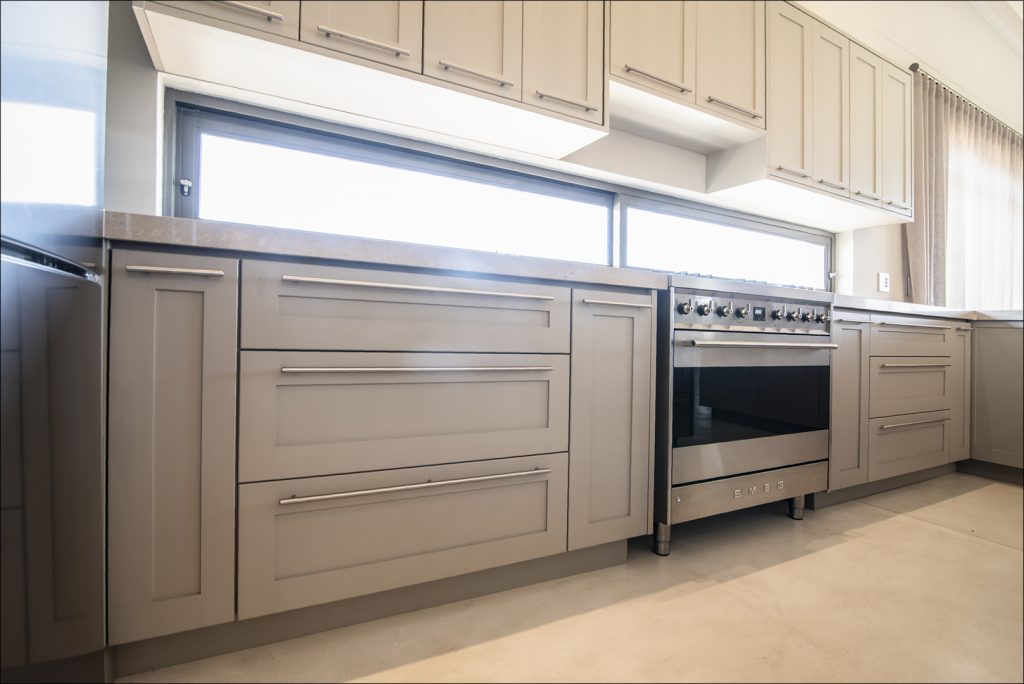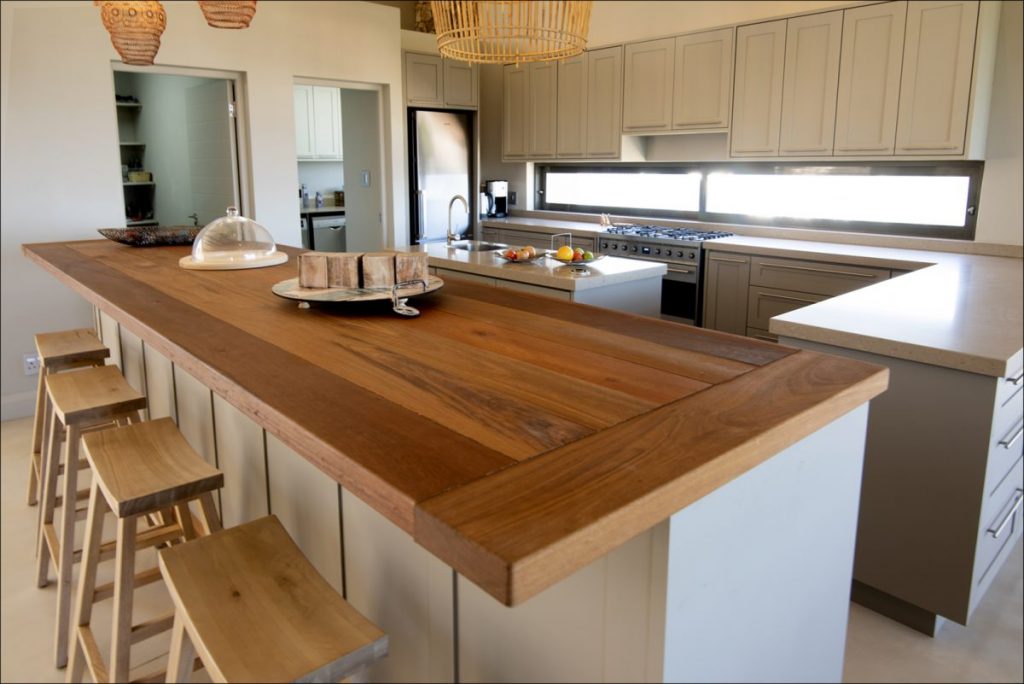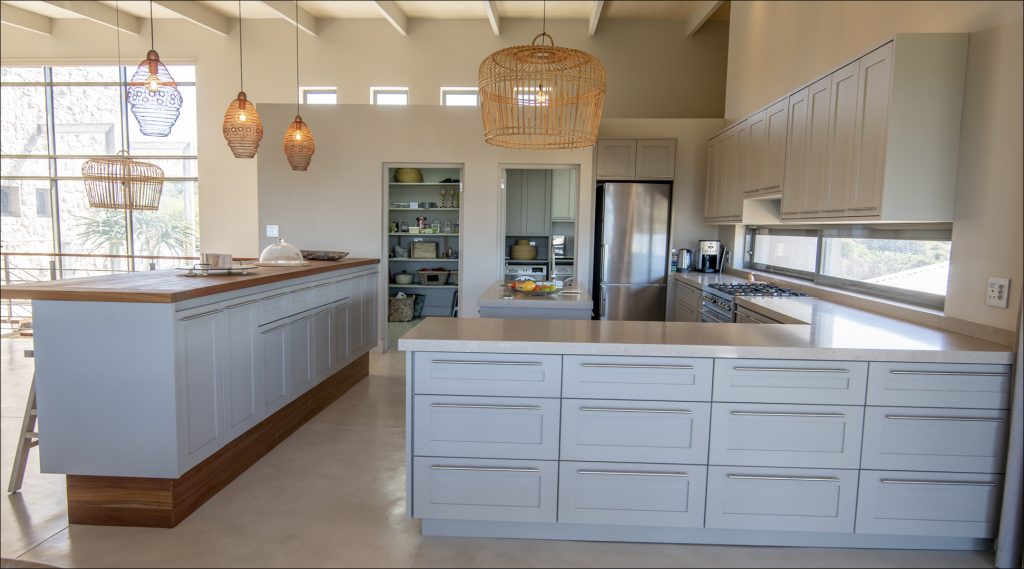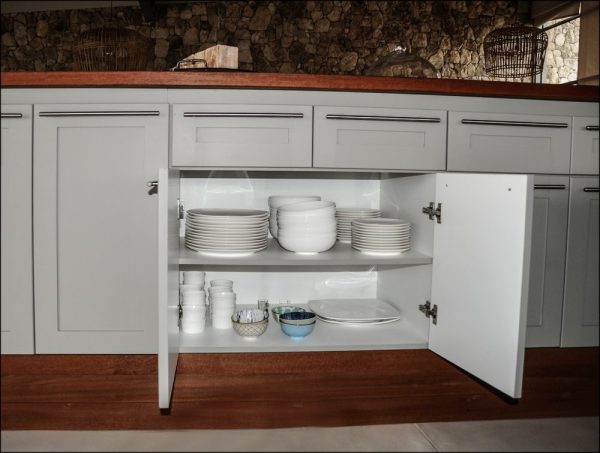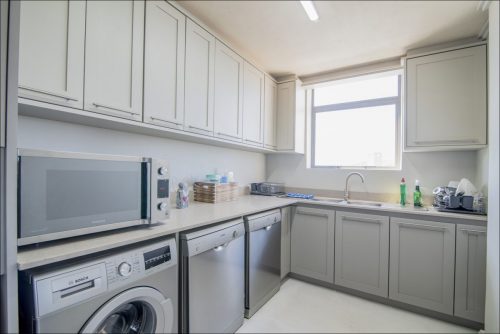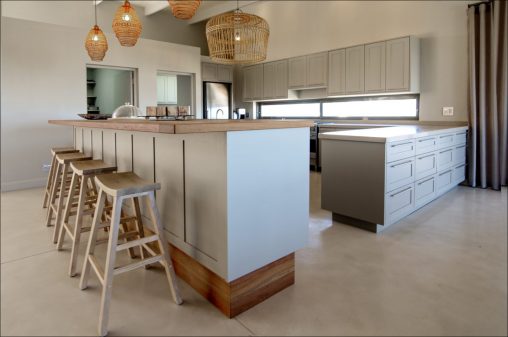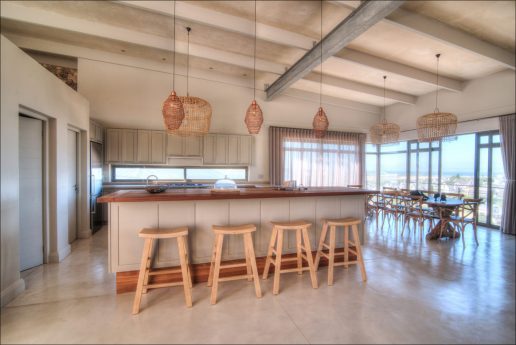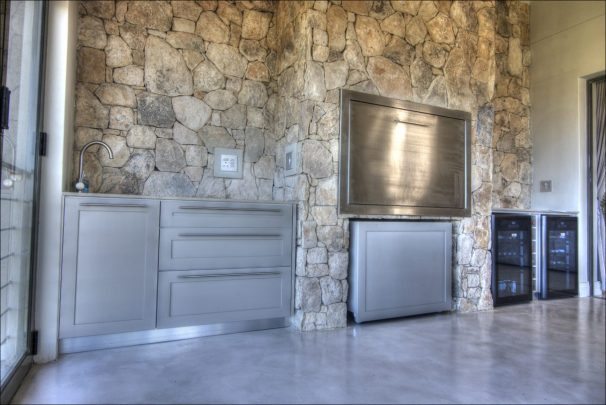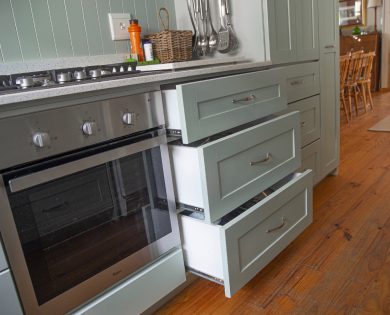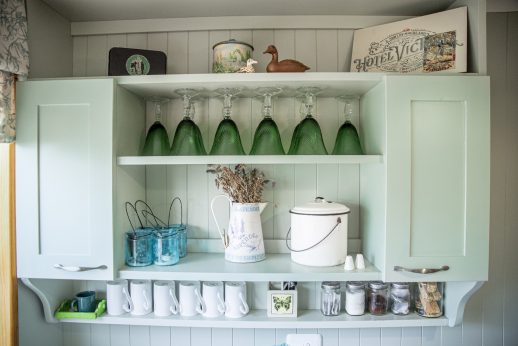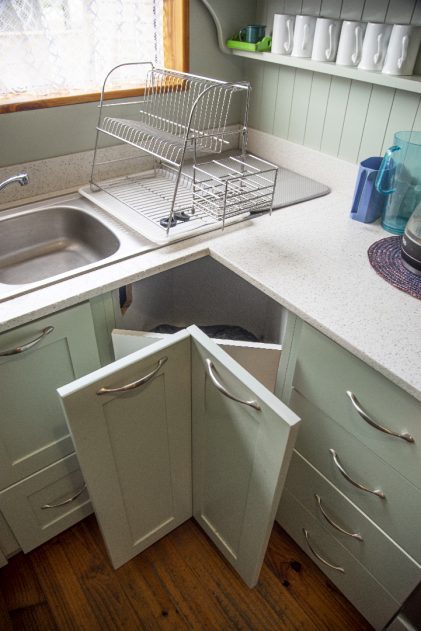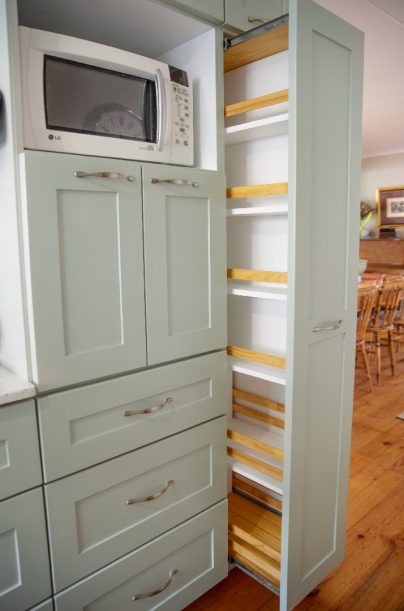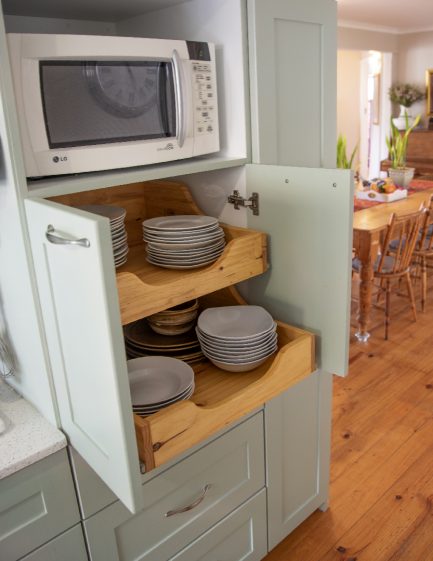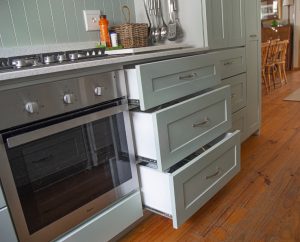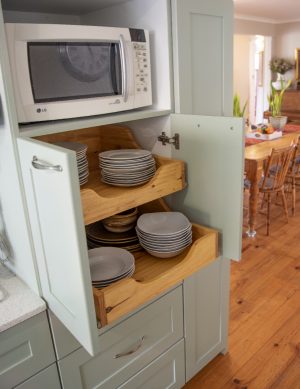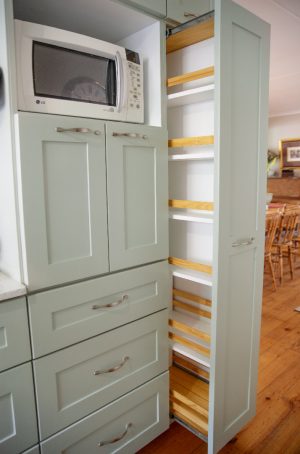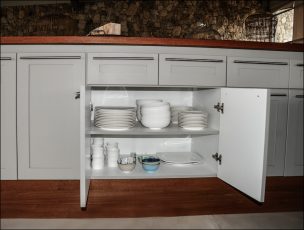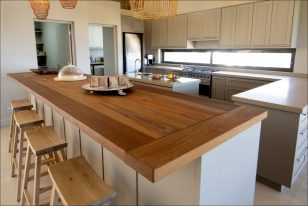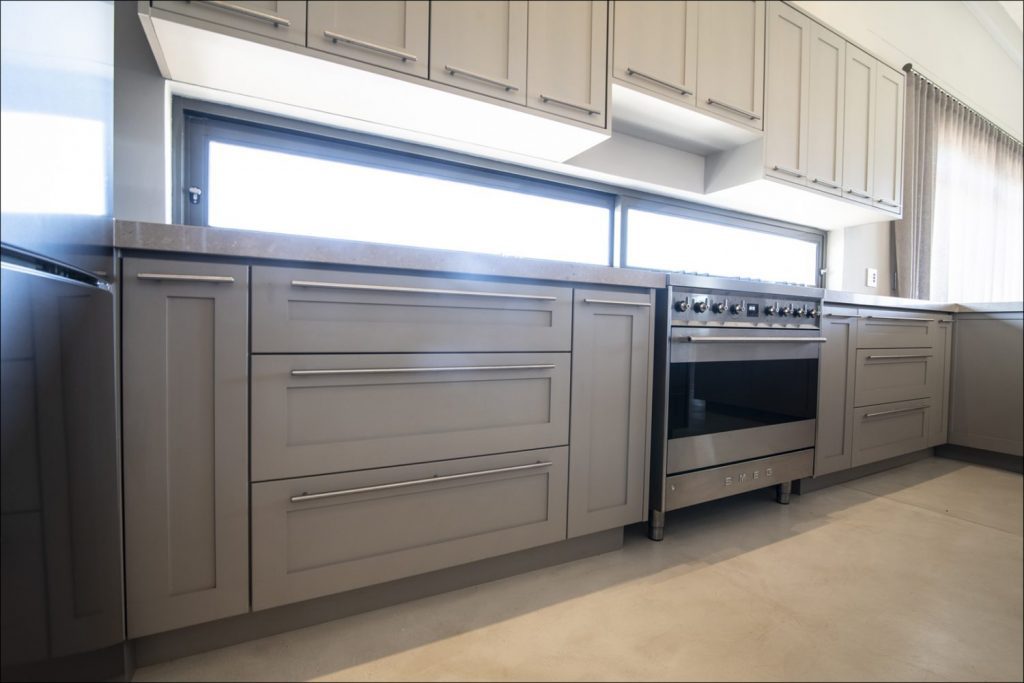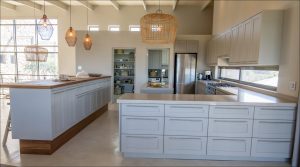 As the family is for us of the utmost importance and we see the kitchen as the heart of the house where the family meets, eat and catch up, we love crafting beautiful kitchens to your specifications. We offer a very wide range of materials and flexibility in manufacturing.
While the carcasses of our cupboards are manufactured in white melamine, the cupboard doors can be finished in a wide variety of materials and styles.